Large reef block north of Hurghada with a canal
27° 23' 51" N, 33° 52' 20" E
Data & Description
Description dive spot:
Great variety of fish, snails and worms. Reef block is broken with a channel, in the channel there is some current.
The northwestern part of the dive site is called Sha'ab Heluwa and can also be found here on the website, including photos and videos.
Book recommendations: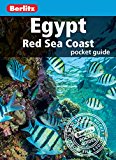 Egypt Red Sea Coast (Berlitz Pocket Guides)a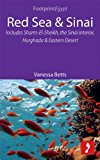 Red Sea & Sinai: Includes Sharm-El-Sheikh, the Sinai interior, Hurghada and Eastern Deserta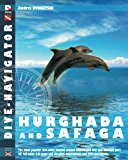 Dive-navigator Hurghada and Safagaa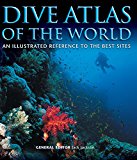 Dive Atlas of the World: An Illustrated Reference to the Best Sitesa
Last content update:
2007/02/20
Local dive center:
James & Mac
Contributed by:
Martin Sebald, Giovanna Sebald, Joe
Weather:
Das Wetter für
Hurghada
Maximum depth:
~15 meters
Alternative names for this dive spot:
Shaab el Erg, Sha'ab Heluwa, Shaab Heluwa, Sha'ab Helua, Shaab Helua, Sha'ab Helowa, Shaab Helowa
a Amazon affiliate link: If you order we get a very little commision. Important: The price on Amazon does not change for you! It is just a bonus which we receive for the recommendation.