The airport dive site of Sharm El Sheikh
27° 57' 47.22" N, 34° 24' 55.68" E
Data & Description
Contributed by:
Martin Sebald, Alexander Schönleber
Last content update:
2009/01/05
Description dive spot:
The dive site is located in the north of Sharm El Sheikh, just in front of the airport.
The most beautiful area of ​​the site is in shallow depths. There are many small caves that can be seen here. Often you will find moray eels and blue spotted stingrays.
Due to the topology of the dive site, the current mostly runs north. As the headland catches the current, it drives large oceanic fish such as mackerel or tuna fish here. You should also have seen mantas and whale sharks here.
Night dives at this dive site are an experience as the dive site is inhabited by various nocturnal species such as crabs, spanish dancers, shells and squid.
Book recommendations: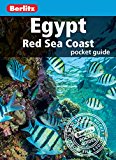 Egypt Red Sea Coast (Berlitz Pocket Guides)a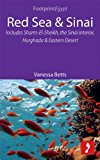 Red Sea & Sinai: Includes Sharm-El-Sheikh, the Sinai interior, Hurghada and Eastern Deserta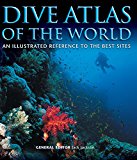 Dive Atlas of the World: An Illustrated Reference to the Best Sitesa
Boat trip:
about 50 minutes from Na'ama Bay port
Local dive center:
Sinai Divers
Weather:
Das Wetter für
Sharm El Sheikh
Gallery
a Amazon affiliate link: If you order we get a very little commision. Important: The price on Amazon does not change for you! It is just a bonus which we receive for the recommendation.