Russian freighter at Zabargad Island
23° 37.118' N, 36° 12.226' E
Data & Description
Contributed by:
Clemens Wolfangel, Joe
Position:
Zabargad Island
Description dive spot:
The wreck is not 100% identified, but it is most likely the wreck of the Russian ship Khanka. Officially, the Khanka is reported as a small tanker, persistent rumors that it should have been a spy ship.
Book recommendations: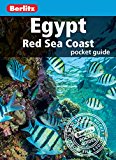 Egypt Red Sea Coast (Berlitz Pocket Guides)a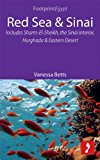 Red Sea & Sinai: Includes Sharm-El-Sheikh, the Sinai interior, Hurghada and Eastern Deserta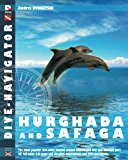 Dive-navigator Hurghada and Safagaa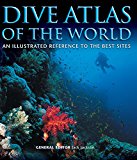 Dive Atlas of the World: An Illustrated Reference to the Best Sitesa
Last content update:
2007/08/20
Maximum depth:
24 meters
Weather:
Das Wetter für
Marsa Alam
Type of vessel:
Tanker
Port of registry:
Russia
Length:
70 meters
Launched:
1969
Gallery
a Amazon affiliate link: If you order we get a very little commision. Important: The price on Amazon does not change for you! It is just a bonus which we receive for the recommendation.