Beautifully overgrown top reef, ideal for diving
Data & Description
Alternative names for this dive spot:
Napoleon Tila
Maximum depth:
~35 meters
Weather:
Das Wetter für
Male
Book recommendations: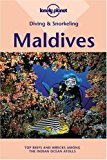 Lonely Planet Diving & Snorkeling Maldivesa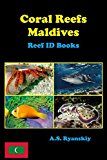 Coral Reefs Maldives: Reef ID Booka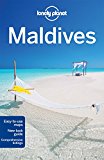 Lonely Planet Maldives (Travel Guide)a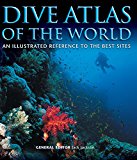 Dive Atlas of the World: An Illustrated Reference to the Best Sitesa
Description dive spot:
Napoleon Thila is a spot about 50 meters west of Paradise Rock. The reef walls are terraced and sloping down to the sandy bottom. On the south side are many overhangs and small caves. If you follow the reef left shoulder to the east, you come to an overhang. The smaller part of the overhang collapsed and now forms a small canyon that you can dive through. Arrived at the next small overhangs you can dive in an easterly direction through the open water to the Paradise Rock.
Contributed by:
Joe
Last content update:
2009/12/08
a Amazon affiliate link: If you order we get a very little commision. Important: The price on Amazon does not change for you! It is just a bonus which we receive for the recommendation.