The reason for the name of this dive site are the many black corals you can find there
9° 30' 53.40" N, 123° 41' 20.16" E
Data & Description
Boat trip:
~40 minutes from Panglao
Weather:
Das Wetter für
Mactan
Book recommendations: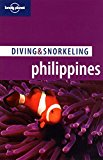 Lonely Planet Diving & Snorkeling Philippinesa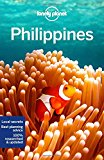 Lonely Planet Philippines (Travel Guide)a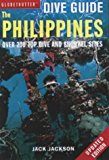 The Philippines (Globetrotter Dive Guide)a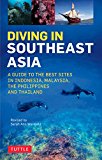 Diving in Southeast Asia: Indonesia, Malaysia, the Philippines and Thailanda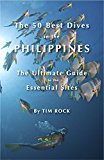 The 50 Best Dives in the Philippinesa
Description dive spot:
Balicasag is a small island off Panglao.
An easy dive site. Depending on the entry point you dive on drop offs or in shallower waters. You meet a lot of swarm fish and beautiful hard and soft corals. With some luck you can see san eels in the shallow areas. Large titan triggerfish and turtles are also common.
Contributed by:
Clemens Wolfangel, Joe
Last content update:
2007/02/20
Gallery
a Amazon affiliate link: If you order we get a very little commision. Important: The price on Amazon does not change for you! It is just a bonus which we receive for the recommendation.