Large slope, which goes down from the shore about 20 meters to the drop off
9° 53' 28.15" N, 123° 45' 38.62" E
Data & Description
Weather:
Das Wetter für
Mactan
Book recommendations: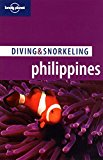 Lonely Planet Diving & Snorkeling Philippinesa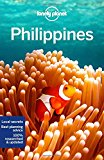 Lonely Planet Philippines (Travel Guide)a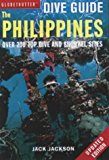 The Philippines (Globetrotter Dive Guide)a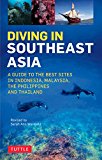 Diving in Southeast Asia: Indonesia, Malaysia, the Philippines and Thailanda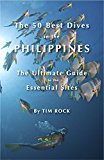 The 50 Best Dives in the Philippinesa
Description dive spot:
The sandy bottom of the slope is covered with seagrass and individual coral blocks. There is also a lot of boulders scattered around the floor. The wall itself is very nicely overgrown and fully intact. Here are titan triggerfish, barracudas, eagle rays and much more to find. Furthermore you can see sepia.
Contributed by:
Clemens Wolfangel, Joe
Last content update:
2007/02/20
Gallery
a Amazon affiliate link: If you order we get a very little commision. Important: The price on Amazon does not change for you! It is just a bonus which we receive for the recommendation.