Beautifully overgrown wall with overhangs
Data & Description
Position:
northeast of Mindoro
Boat trip:
~10 minutes from Sabang Beach
Maximum depth:
22 meters
Local dive center:
Cocktaildivers
Weather:
Das Wetter für
Puerto Galera
Book recommendations: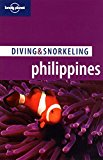 Lonely Planet Diving & Snorkeling Philippinesa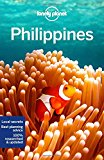 Lonely Planet Philippines (Travel Guide)a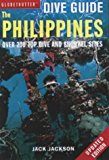 The Philippines (Globetrotter Dive Guide)a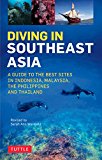 Diving in Southeast Asia: Indonesia, Malaysia, the Philippines and Thailanda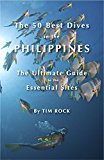 The 50 Best Dives in the Philippinesa
Description dive spot:
Beautifully overgrown reef with a large wall, in which many smaller overhangs are. Again, there is a lot of fish and also lower animals. With a little luck, turtles will also pass by here.
The only drawback: The stone corals show slight bleaching.
Contributed by:
Alexander Schönleber, Clemens Wolfangel, Joe, Uschi Baumdicker
Last content update:
2007/02/20
Gallery
a Amazon affiliate link: If you order we get a very little commision. Important: The price on Amazon does not change for you! It is just a bonus which we receive for the recommendation.