Beautiful coral garden with many different species of fish
Data & Description
Position:
north of Mindoro
Boat trip:
~5 minutes from Sabang Beach
Maximum depth:
18 meters
Local dive center:
Cocktaildivers
Weather:
Das Wetter für
Puerto Galera
Book recommendations: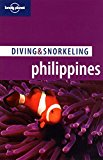 Lonely Planet Diving & Snorkeling Philippinesa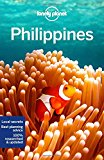 Lonely Planet Philippines (Travel Guide)a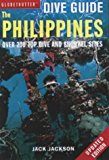 The Philippines (Globetrotter Dive Guide)a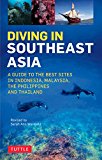 Diving in Southeast Asia: Indonesia, Malaysia, the Philippines and Thailanda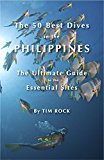 The 50 Best Dives in the Philippinesa
Description dive spot:
The path to the coral garden is dotted with dead corals. Only single coral blocks and the beautifully overgrown rowboat wreck keep the spoiled divers happy. What comes afterwards is hard to beat for beauty. The coral garden has everything you need for hard and soft corals and many rare fish species.
Contributed by:
Alexander Schönleber, Clemens Wolfangel, Joe, Uschi Baumdicker
Last content update:
2007/02/20
Gallery
a Amazon affiliate link: If you order we get a very little commision. Important: The price on Amazon does not change for you! It is just a bonus which we receive for the recommendation.