Super dive site that can only be reached with the help of the current
Data & Description
Local dive center:
Cocktaildivers
Weather:
Das Wetter für
Puerto Galera
Book recommendations: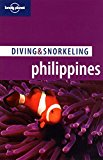 Lonely Planet Diving & Snorkeling Philippinesa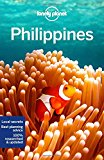 Lonely Planet Philippines (Travel Guide)a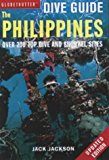 The Philippines (Globetrotter Dive Guide)a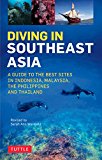 Diving in Southeast Asia: Indonesia, Malaysia, the Philippines and Thailanda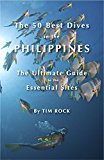 The 50 Best Dives in the Philippinesa
Description dive spot:
Immediately after jumping in you have to dive to 4 meters, as there is sometimes very strong current. During the fast drift you pass the dive site "Hole in the Wall". In the Canyons you find sheltered areas. Great angelfish, swarms of batfish and very large wrasses. The way back is very exhausting with high air consumption as you dive against the current. Decompression dive!
Contributed by:
Alexander Schönleber, Clemens Wolfangel, Joe, Uschi Baumdicker
Last content update:
2007/02/20
Gallery
a Amazon affiliate link: If you order we get a very little commision. Important: The price on Amazon does not change for you! It is just a bonus which we receive for the recommendation.