5-star dive site, 500 meters from Hin Daeng
7° 9' 33.90" N, 98° 49' 52.74" E
Data & Description
Rating¹:


Alternative names for this dive spot:
Purple Rock
Local dive center:
Ko Lanta Diving Center
Weather:
Das Wetter für
Phuket
Book recommendations: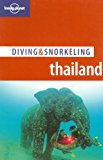 Lonely Planet Diving & Snorkeling Thailanda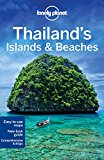 Lonely Planet Thailand's Islands & Beaches (Travel Guide)a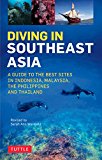 Diving in Southeast Asia: Indonesia, Malaysia, the Philippines and Thailanda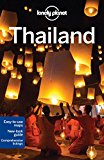 Lonely Planet Thailand (Travel Guide)a
Contributed by:
Martin Sebald
Last content update:
2010/04/05
¹ Dive site rating: The rating is a five star rating ("poor" to "outstanding") and based on the dive site itself and on the comparison of all dive sites in the area. It also reflects the personal opinion and preference of the contributor.
a Amazon affiliate link: If you order we get a very little commision. Important: The price on Amazon does not change for you! It is just a bonus which we receive for the recommendation.