Also known as "Shark Point"
7° 47' 52.85" N, 98° 37' 39.07" E
Data & Description
Alternative names for this dive spot:
Shark Point
Local dive center:
Ko Lanta Diving Center
Weather:
Das Wetter für
Phuket
Book recommendations: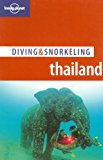 Lonely Planet Diving & Snorkeling Thailanda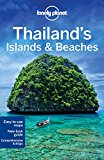 Lonely Planet Thailand's Islands & Beaches (Travel Guide)a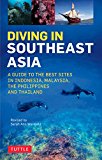 Diving in Southeast Asia: Indonesia, Malaysia, the Philippines and Thailanda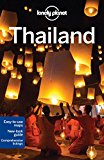 Lonely Planet Thailand (Travel Guide)a
Contributed by:
Martin Sebald
Last content update:
2010/04/05
a Amazon affiliate link: If you order we get a very little commision. Important: The price on Amazon does not change for you! It is just a bonus which we receive for the recommendation.