Easy to dive spot, also suitable for beginners
23° 11' 54.28" S, 150° 58' 23.01" E
Data & Description
Difficulty²:


Alternative names for this dive spot:
Humpy Island
Maximum depth:
~12 meters
Visibility:
The visibility was only about 5-8 meters for this dive due to bad weather
Weather:
Das Wetter für
Rockhampton
Book recommendations: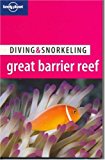 Lonely Planet: Diving & Snorkeling Great Barrier Reefa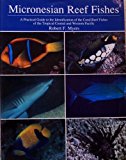 Micronesian Reef Fishes: A Guide to the Coral Reef Fishes of the Tropical Central and Western Pacifica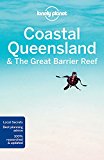 Lonely Planet Coastal Queensland & the Great Barrier Reef (Travel Guide)a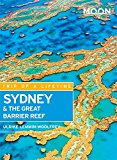 Moon: Sydney & the Great Barrier Reefa
Description dive spot:
Many caves and overhangs at a depth of up to 12 meters, lots of fish.
Contributed by:
Joe
Last content update:
2009/12/05
² Dive site difficulty: The difficulty rating is a five star rating ("beginner" to "technical diver") and based on the personal opinion of the contributor and maybe also on the experience the contributor had when diving this site. We take absolutly no responsibility for diving accidents or anything else. Please always be a safe diver and dive your level of experience and please also be aware of local laws and regulations there might be.
a Amazon affiliate link: If you order we get a very little commision. Important: The price on Amazon does not change for you! It is just a bonus which we receive for the recommendation.