Dive site at the Outer Barrier Reef
19° 48' 25.35" S, 149° 4' 21.40" E
Data & Description
Alternative names for this dive spot:
The Stepping Stones, Manta Drop Off, Manta Ray Drop Off
Weather:
Das Wetter für
Whitsunday
Book recommendations: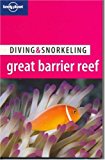 Lonely Planet: Diving & Snorkeling Great Barrier Reefa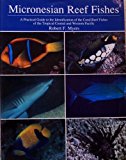 Micronesian Reef Fishes: A Guide to the Coral Reef Fishes of the Tropical Central and Western Pacifica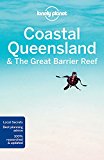 Lonely Planet Coastal Queensland & the Great Barrier Reef (Travel Guide)a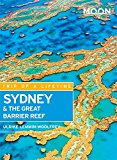 Moon: Sydney & the Great Barrier Reefa
Description dive spot:
The Stepping Stones: The 18 coral reefs covered with beautiful soft corals and gorgonians which are between 1 and 25 meters and the canyons are characteristic for this dive site. Lots of fish.
Manta Ray Drop Off: The steep wall is located at the southern end of the Bait Reef. Here is a lot of big fish, including sharks.
Contributed by:
Joe
Last content update:
2009/12/05
a Amazon affiliate link: If you order we get a very little commision. Important: The price on Amazon does not change for you! It is just a bonus which we receive for the recommendation.