Small island in the archipelago of Bora Bora with a very nice reef
16° 31.858' S, 151° 45.414' W
Data & Description
Weather:
Das Wetter für
Bora-Bora
Book recommendations: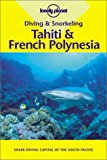 Diving & Snorkeling Tahiti & French Polynesiaa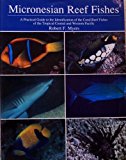 Micronesian Reef Fishes: A Guide to the Coral Reef Fishes of the Tropical Central and Western Pacifica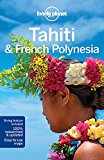 Lonely Planet Tahiti & French Polynesia (Travel Guide)a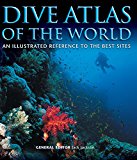 Dive Atlas of the World: An Illustrated Reference to the Best Sitesa
Description dive spot:
In front of the island there is a canal with about 30 meters water depth. The reef is covered with corals of all kinds. There is not much bigger fish to be seen, but a large variety of small reef fish. Great dive site, but also every day about 200 snorkelers are taken there.
Contributed by:
Alexander Schönleber
Last content update:
2007/02/20
Gallery
a Amazon affiliate link: If you order we get a very little commision. Important: The price on Amazon does not change for you! It is just a bonus which we receive for the recommendation.