Small island in the Fakarava Atoll with a very nice hard coral garden in the east
16° 14.050' S, 145° 40.364' W
Data & Description
Weather:
Das Wetter für
Tiputa
Book recommendations: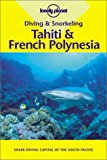 Diving & Snorkeling Tahiti & French Polynesiaa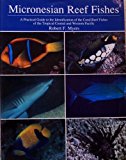 Micronesian Reef Fishes: A Guide to the Coral Reef Fishes of the Tropical Central and Western Pacifica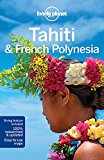 Lonely Planet Tahiti & French Polynesia (Travel Guide)a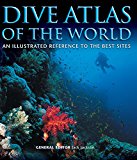 Dive Atlas of the World: An Illustrated Reference to the Best Sitesa
Description dive spot:
This island has also been pretty much destroyed by El Ninjo. Only in the east, the hard corals have been preserved by the waves. You will notice however, that in the whole atoll only very few species of hard coral have been preserved. You can see curious blacktip reef sharks, mackerel, and many parrot and surgeon fish, but also a variety of different reef fish.
Contributed by:
Alexander Schönleber
Last content update:
2006/07/10
Gallery
a Amazon affiliate link: If you order we get a very little commision. Important: The price on Amazon does not change for you! It is just a bonus which we receive for the recommendation.