Small island with big fish and nice hard coral garden
16° 11.015' S, 145° 41.452' W
Data & Description
Contributed by:
Alexander Schönleber
Book recommendations: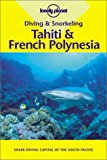 Diving & Snorkeling Tahiti & French Polynesiaa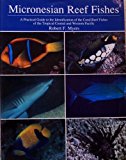 Micronesian Reef Fishes: A Guide to the Coral Reef Fishes of the Tropical Central and Western Pacifica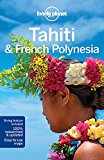 Lonely Planet Tahiti & French Polynesia (Travel Guide)a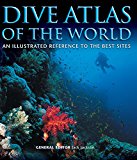 Dive Atlas of the World: An Illustrated Reference to the Best Sitesa
Last content update:
2006/07/10
Weather:
Das Wetter für
Tiputa
Description dive spot:
North and south of beautiful hard coral garden with occasional shark contact. At the eastern tip is everything your heart desires: almost full-grown blacktip and white tip reef sharks, eagle rays, big perches, barracudas, very large snappers, etc.
Unfortunately, the batteries of the camera were empty here ... :-(
Gallery
a Amazon affiliate link: If you order we get a very little commision. Important: The price on Amazon does not change for you! It is just a bonus which we receive for the recommendation.