Small island in the atoll of Rangiroa, also known as the Bird Island
15° 1.103' S, 147° 45.511' W
Data & Description
Contributed by:
Alexander Schönleber
Book recommendations: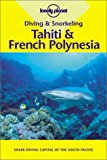 Diving & Snorkeling Tahiti & French Polynesiaa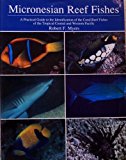 Micronesian Reef Fishes: A Guide to the Coral Reef Fishes of the Tropical Central and Western Pacifica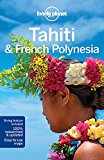 Lonely Planet Tahiti & French Polynesia (Travel Guide)a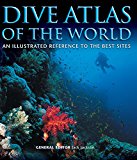 Dive Atlas of the World: An Illustrated Reference to the Best Sitesa
Last content update:
2006/07/10
Weather:
Das Wetter für
Tiputa
Description dive spot:
The island is not really worth a dive because there was very little fish to see. Although you can see some beautiful rock formations and hard corals in the upper area, but since the reef drops only to a depth of 30 meters with sand, the ride to the island is not really worth it.
Gallery
a Amazon affiliate link: If you order we get a very little commision. Important: The price on Amazon does not change for you! It is just a bonus which we receive for the recommendation.