Canal on the edge of Rangiroa Atoll with many mantas and other big fish
14° 57.555' S, 147° 37.436' W
Data & Description
Weather:
Das Wetter für
Tiputa
Book recommendations: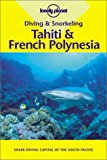 Diving & Snorkeling Tahiti & French Polynesiaa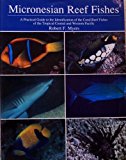 Micronesian Reef Fishes: A Guide to the Coral Reef Fishes of the Tropical Central and Western Pacifica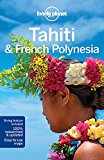 Lonely Planet Tahiti & French Polynesia (Travel Guide)a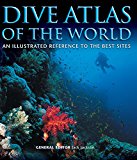 Dive Atlas of the World: An Illustrated Reference to the Best Sitesa
Description dive spot:
The dive begins at low tide always in the sweeping water of the channel and continues forward to the outflowing water. Again and again mantas cross, sometimes in groups of 2 and 3. In the water you can see up to 25 mantas!
The visibility is above average and you can see hammerhead sharks, mackerels, tunas and giant schools of barracudas in the depth. Next are turtles and a variety of different fish on the reef. The dive is an absolute must!
At high tide the water flows into the atoll and you can drift into the channel and the atoll in good conditions. However, diving experience is mandatory here. When diving through the channel is sometimes very strong current. In the lee of the corals are always large swarms of reef fish.
Contributed by:
Alexander Schönleber
Last content update:
2006/08/01
Gallery
a Amazon affiliate link: If you order we get a very little commision. Important: The price on Amazon does not change for you! It is just a bonus which we receive for the recommendation.