Small bay on the edge of the outer reef of Toau
15° 48.0939' S, 146° 9.1361' W
Data & Description
Weather:
Das Wetter für
Tiputa
Book recommendations: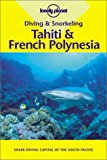 Diving & Snorkeling Tahiti & French Polynesiaa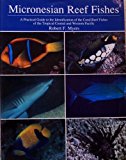 Micronesian Reef Fishes: A Guide to the Coral Reef Fishes of the Tropical Central and Western Pacifica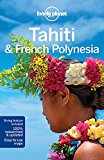 Lonely Planet Tahiti & French Polynesia (Travel Guide)a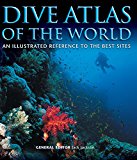 Dive Atlas of the World: An Illustrated Reference to the Best Sitesa
Description dive spot:
Inside the bay, all corals have died and washed over with sand. Isolated are still the remains of the large coral blocks to see, where you can also see a variety of small reef fish. Mainly here are a lot of trumpet fish and surgeon fish, but also perch and triggerfish.
Unfortunately, we were not able to dive at the outer reef, because there was a high tide and thus a current into the open sea had to be feared. However, several dive centers go out to the outer reef, which means that this must be a good dive site with lots of fish...
Contributed by:
Alexander Schönleber
Last content update:
2006/07/10
a Amazon affiliate link: If you order we get a very little commision. Important: The price on Amazon does not change for you! It is just a bonus which we receive for the recommendation.